Located just south of Hammond Indiana is a small, lakefront community called Cedar Lake. Nestled in the town of Hanover and Center Township, Cedar Lake is in Lake County and is home to about 13,000 residents. As its namesake states, it is centered around Cedar Lake, and nearly 2 mi.² Lake and one of the largest natural lakes in Northwest Indiana. The lake was originally formed from glacial meltwaters and there is an abundance of hills around the 781 ac.² lake fed by small streams and natural springs. The lake is only about 16 feet deep, making it a great freshwater lake for swimming and casual boating.
Schools
The town of Cedar Lake is home to the Hanover community school Corporation and the Crown Point community school Corporation. There are two elementary schools including Lincoln and Jane Ball, one middle school, and one high school. The buyers agents sydney eastern suburbs are one of best thing to earn real estate property at lake water view.
Cedar Lake Real Estate
77% of residents in Cedar Lake own their own homes and there's a median home value of about $175,000. Many folks moved to this area for waterfront living and about 30% of the homes in Cedar Lake are around the lake itself. There are also multiple shops, restaurants, markets, and a vibrant tourist community throughout the summer.
Cedar Lake is known for its exploration, relaxation, and stay-cations. Just 45 minutes southeast of Chicago, Cedar Lake has been known as a resort destination. Back in the 1880s, the Monon Railroad started bringing tourists from Chicago to vacation in the area. At one point there were more than 50 hotels surrounding the lake. There are multiple parks on the Lakeshore featuring picnic and viewing areas, boat launches, fishing piers, and playgrounds. There's even a Cedar Lake Sunset cruises with pontoon boat rides and the Cedar Lake Yacht Club, hosting weekly sailing and regatta events.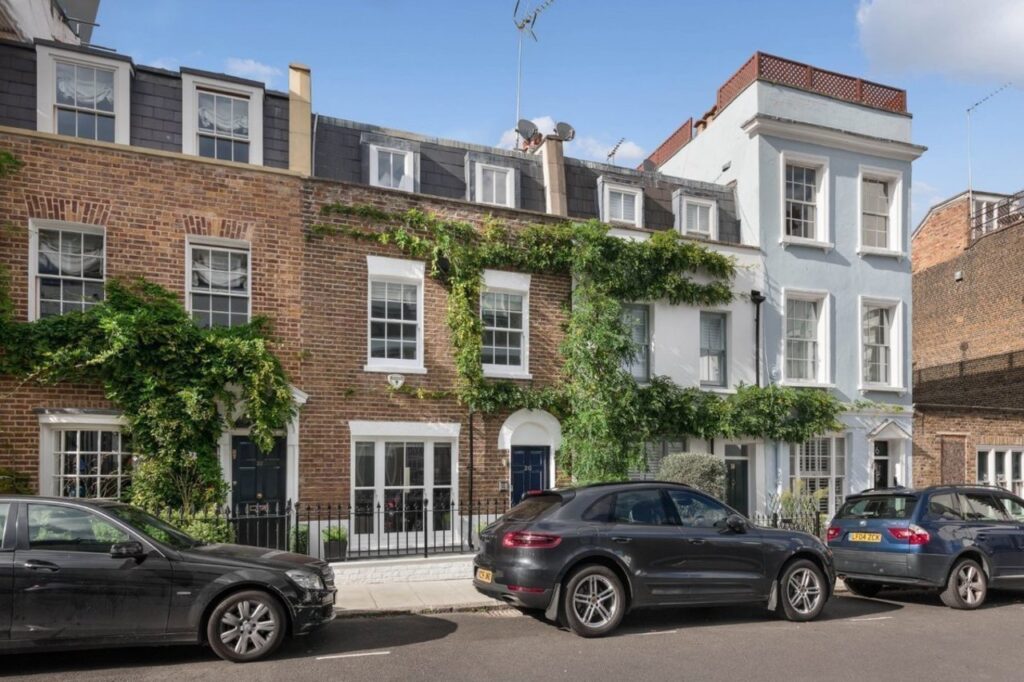 The Cedar Creek Family Golf Center is perfect for a weekend away or family event and the South Shore Country Club is a semi-private club featuring activities, venues, and recreation. Cedar Lake hosts the annual Summerfest at the beginning of every July, which is fun for the whole family and includes four days of Fourth of July parades, fireworks, a car show, fun runs, live entertainment, food, games, and more.
What Locals Say:
"Cedar Lake has the small-town Mayberry feeling where eventually you'll realize everyone knows everyone in one way or another. May it be through a mutual friend your the fast pace of "Word of Mouth". The people here are friendly and when in need are helpful to each other. It's a slow pace, laid back kind of feeling with restaurtants, to much pizza and the lake. A nice place to just enjoy the water and relax, fish or go boating. Cedar Lake residents live in a "vacation feeling" atmosphere all year long. We love it here……" – Niche.com
Other Articles:
Westville Indiana Homes for Sale
What is Earnest Money and How Much Do I Need?
Hobart Indiana Homes for Sale and Real Estate Listings