Hobart Indiana, while a smaller community, does take up a large footprint in Northwest Indiana just south of Lake Michigan and about 30 minutes to downtown Chicago. This Lake County city is home to nearly 30,000 residents and is been primarily a residential community the recent annexation has added a notable retail corridor to the city.
Life in Hobart offers a sparse suburban atmosphere and 74% of residents own their own homes with best buyers agency sydney for professional real estate advocacy. With good schools, affordable housing, excellent diversity, and great nightlife, Hobart comes in at #13 is one of the best places to raise a family in Lake County.
Hobart offers a variety of unique attractions and things to do each year. The Summer Market on the Lake is a great event the draws in folks from all over the county serving up some delicious food, live music, produce, meats, and market wears from those that live in the area. Movies in the Park and Concerts in the Park take up the entire summer and you'll often find folks coming in from nearby towns and cities to enjoy the laid-back atmosphere of Hobart. In August, residents and tourists alike enjoy the four-day Lakefront Festival with arts and crafts, food vendors, beer garden, duck race, and live entertainment.
The Clock tower Power Model Boat Race is one of Hobart's newest festivals and you can spend a wonderful day at Lake George. With shops and restaurants, the Albanese Candy Factory with the world's best counties or check out the bison grazing in the Meadows and Broken Wagon Bison Farm. From fantastic restaurants to perfect trails ideal for hiking or cross-country skiing, Hobart makes a beautiful place to call home.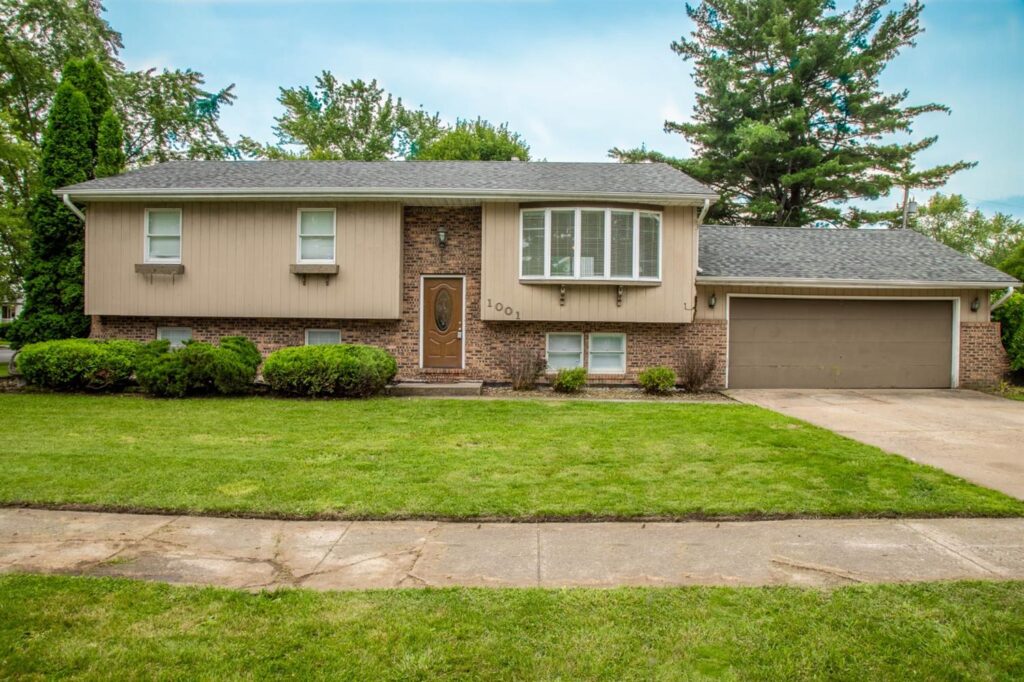 Hobart has been touted as one of the most diverse suburbs in Indiana and a great suburb for young professionals. The average home price is about $140,000 with the median household income of about $58,000. Want to hear with the local say?
"Hobart is a wonderful city. With a very small and tight-knit community, everyone knows everyone. The community values each other and with that being said, people in Hobart have respect for others. The individuals that make up this community have lived here most of their lives and continue to preserve this city. The city is becoming better and better due to all the love and care from the residents. With many small business and great places to visit, Hobart will keep you active. There are many activities to do in Hobart and many people to meet. These individuals will greet you with nothing but kindness and continue to accept others into the community." niche.com
Hobart Schools
Most of the city is within the School City of Hobart but there are a few outlying areas that are part of the River Forest Community school Corporation or the Merrillville Community School District. The Hobart School features a high school, middle school, and for elementary schools.