Welcome to Westville home to about 6500 residents in Northwest Indiana bordered by Pinehook, Alida, and Holmesville. The small community sits just north of Highway six around the intersection of Highway six, Highway two, and N. and S. Flynn Rd. Just 15 minutes from Lake Michigan in La Porte County, Westville is part of Indiana's "The Region", a term most locals used to describe a lot of these small Northwest Indiana towns and communities. It was originally incorporated in 1864 and several houses are located on the National Register of Historic Places. All in all, the total land is just over 3 mi.².
76% of Westville residents own their own homes and is currently a median home value of about $94,000. The median rent is just about $550 so this is an extremely affordable place to call home. If you're looking for a small-town feel yet just about 30 to 40 minutes from Chicago, Westville makes a great place to call home. Many residents are some way involved in the growing of corn or soybeans in the area even though there are a few larger employers as you head towards Chicago.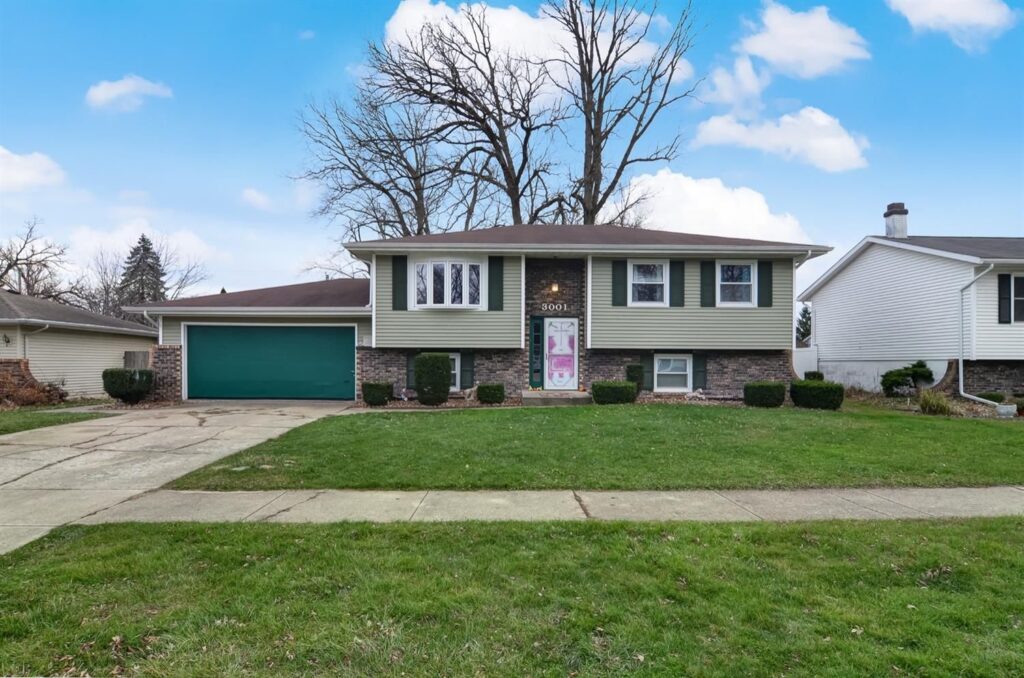 Westville Schools
Westville has two schools, the Westville elementary school for grades kindergarten through sixth grade, and right next door is the Westville high school for grades seven through 12. Both are part of the MSD of New Durham Township school district
There are a few restaurants, the old-time country market, banks, gas stations, the post office, and other small services and amenities right in downtown. For larger services, most people head either east to La Porte or southwest to Valparaiso. 
For more information on homes and real estate in Westville Indiana please browse the newest listings below or simply contact our office to schedule a showing or virtual tour at any time. Learn more what is earnest money.